Paula Thieneman-Bates, Realtor®, CRS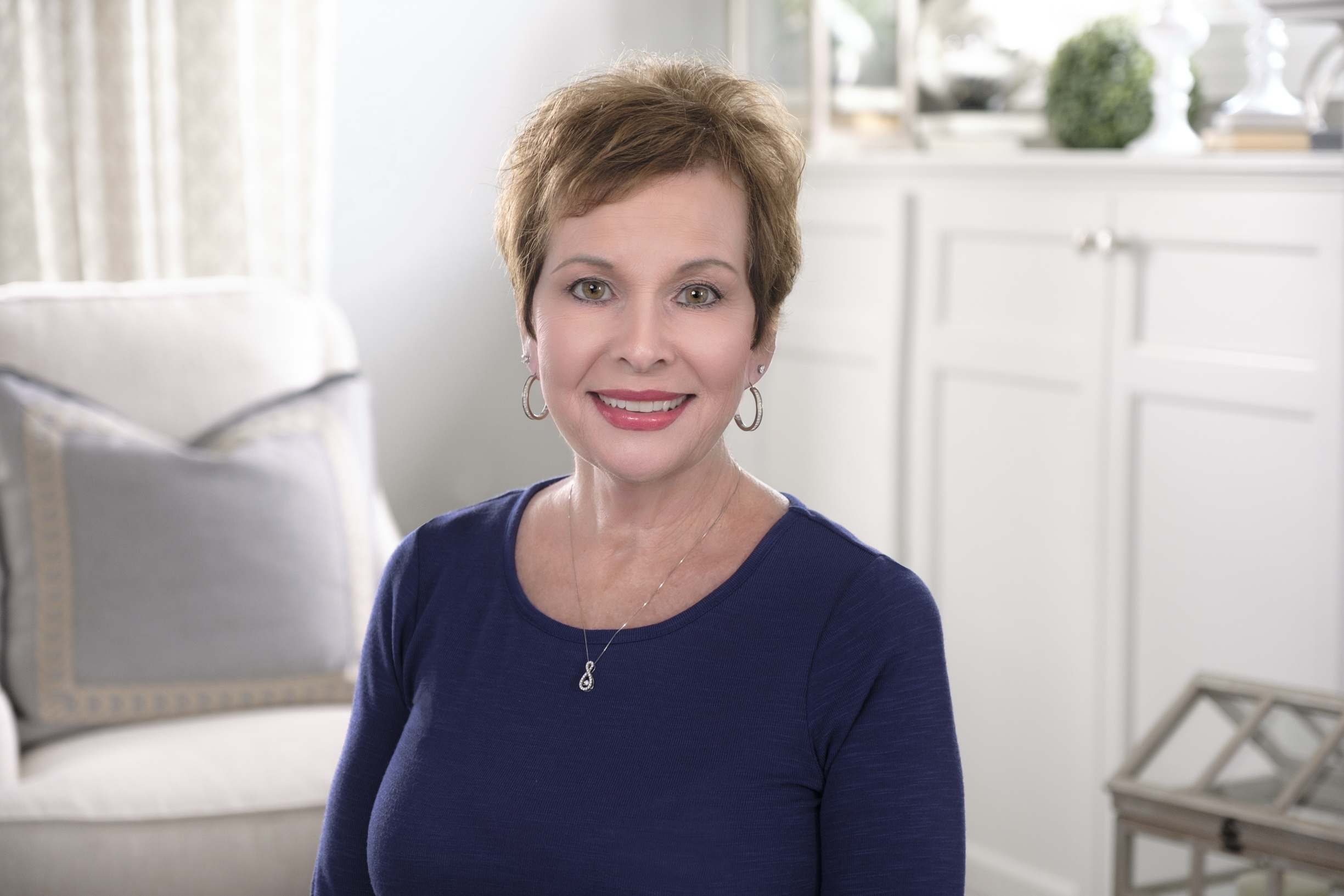 I have been a part of the real estate market for many years, after getting started by working directly under my father, founder and respected real estate expert, Robert J Thieneman. Since then I have grown in the field and have been successful in my career as a Realtor. Not only do I specialize in existing home sales I also have experience helping families purchase a new construction.
In 2014 I was awarded the prestigious Certified Residential Specialist (CRS) Designation by the Council of Residential Specialists, the largest non-profit affiliated organization of the National Association of Realtors®. In order for me to receive this CRS Designation I had to complete advance professional training and demonstrate outstanding professional achievement in residential real estate. There are only 37,000 Realtors nationwide who have earned this credential. That is why I felt it was so important to receive it, so I can continue to provide my clients with experience and knowledge.
As a longtime resident of Louisville, I am very familiar with the Metro area, it's surrounding counties and neighborhoods. I am able to help you in all facets of your real estate needs. Let me guide you through the selling of your current house and help you find the home of your dreams.
---
Honors & Awards
2010 Award of Excellence HBAL Sales and Marketing Council
2011 Award of Excellence - HBAL Sales and Marketing Council
2012 Award of Excellence - HBAL Sales and Marketing Council
For home sales in the up to 15 million category
2013 Award of Excellence - HBAL Sales and Marketing Council
2014 Award of Excellence - HBAL Sales and Marketing Council
2018 SMC Personal Achievement Award
---
Designations
Council of Residential Specialist
---
Organizations
Greater Louisville Association of Realtors
National Realtor Association
Buildering Industry Association of Louisville
National Association of Home Builders
BIA Sales and Marketing Council