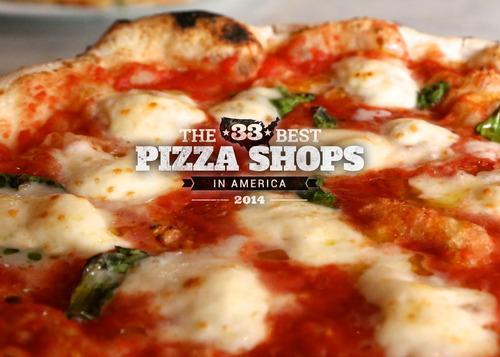 Recently there was an article published for the top 33 pizza shops in the country. Kevin Alexandar and Liz Childers scoured the country and happily ate so much pizza to recommend their top 33. The article is called "Are These the 33 Best Pizza Shops in America" was featured on Yahoo News and lists the best of deep-dish to wood-fire pies. Most would expect lots of New York and Chicago shops to be listed, as I was reading through the list to my surprise there was one listed from Louisville – Garage Bar located on East Market which offers Wood-Fire Pizzas and craft beers.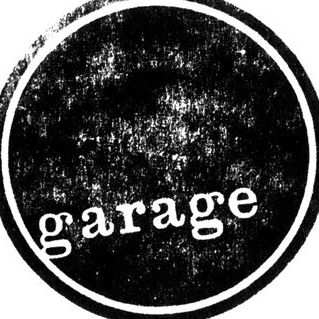 The article says "The Lousiville spot combines two Southern paradigms: Naples' iconic pizza and the American South's flavor and funk. While this twist certainly doesn't make it traditional Neapolitan, the pizza rolling out of this former-auto service station still has that delicious crisp, but chewy crust. The thing is, no one here will judge you when you add country ham to your ricotta, fior di latte, and local lettuces white pie. Because country ham pairs so much better with Garage Bar's stellar lineup of bourbons and craft beers, than your run-of-the-mill pizza topping. Also, please start with the boiled peanuts. This used to be a Southern gas station, after all. " Give it a try and let me know what you think.
To read more of the country best visit: https://www.yahoo.com/food/the-33-best-pizza-shops-in-america-98232642581.html...